TAN BAC HAI BLISTER PACKAGE

Established in 2003, more than 13 years development in manufacturing blister packaging products, we perceived the importance of prestige in building our powerful and enduring brand.
We supply blister packing products, vacuum forming packaging tray, Vacuum Forming Disposable Tray which meet the requirements of product quality in various sizes and capacities.

Our manufacturing technology boasts modern mechanical systems and R&D team with high qualification. We always listen to our customers and try to qualify them..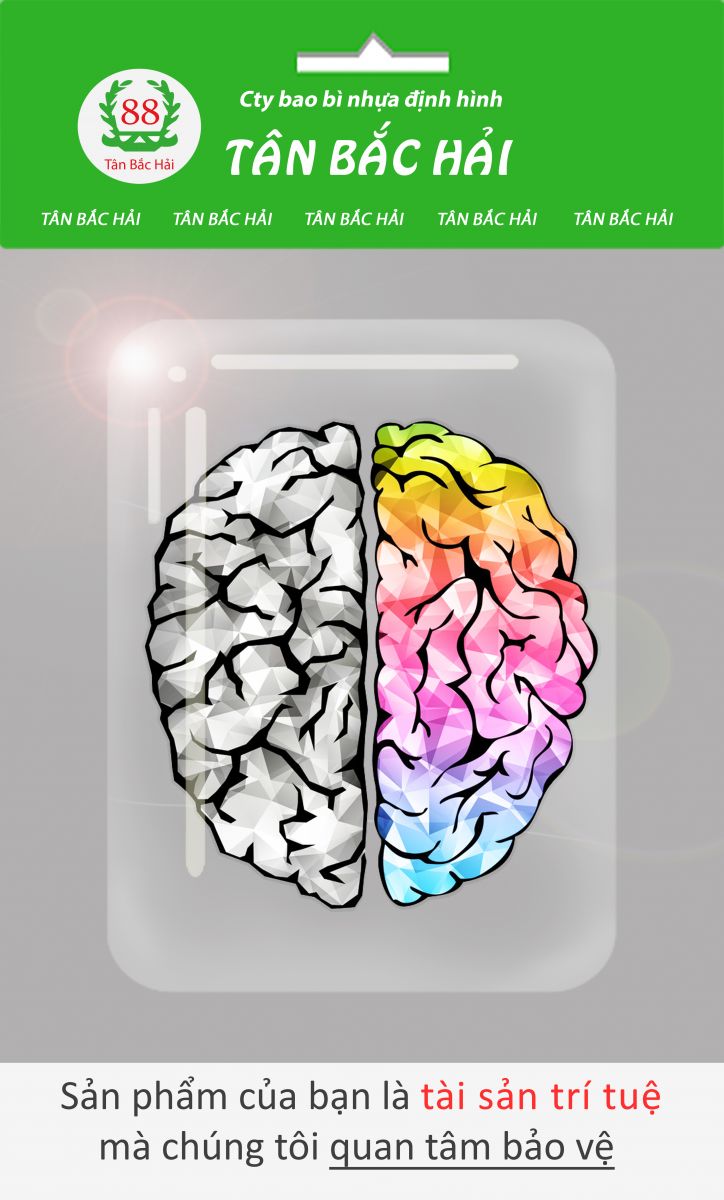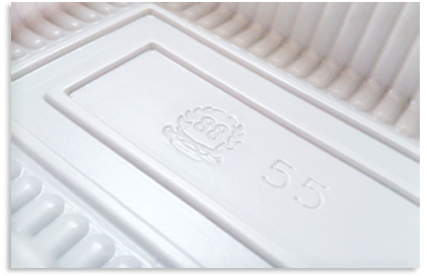 For more detail, Please contact me on +84 90606 0075 (Mr Sam) or email: nghiepsam@gmail.com .
Address: J1B Street 06, Le Minh Xuan Industrial, Binh Chanh District, HCM City, Vietnam.
Click order process at Tan Bac Hai Blister Packaging
Click PLAY to watch video clip about blister packaging products, Vaccum packaging trays at Tan Bac Hai
Click PLAY to watch video clip about blister packaging products, Vaccum packaging trays at Tan Bac Hai
Some samples of blister packaging product at Tan Bac Hai Company:

Fruit storage boxes,disposable plastic fruit H06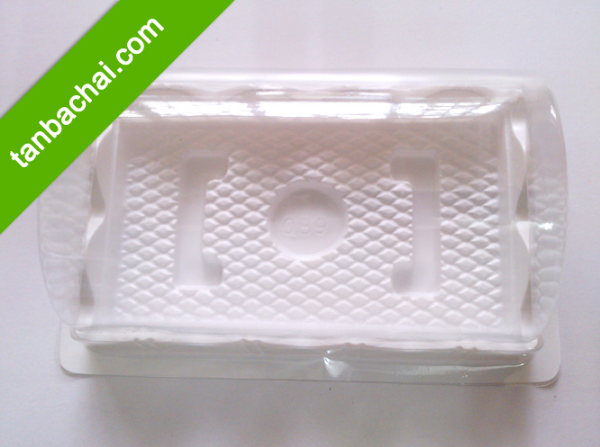 Disposable plastic box of cake 089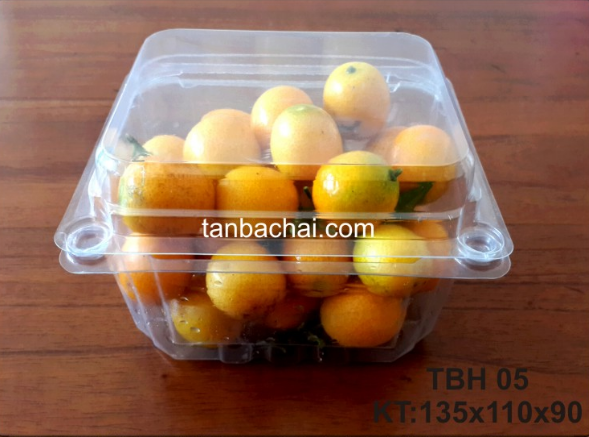 Fruit storage boxes,disposable plastic fruit H05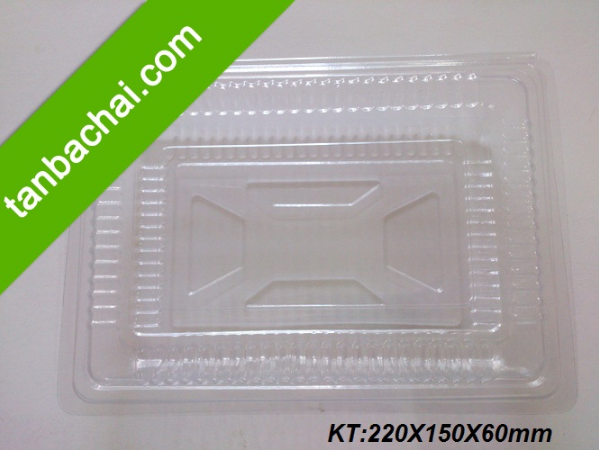 Disposable food storage plastic box H100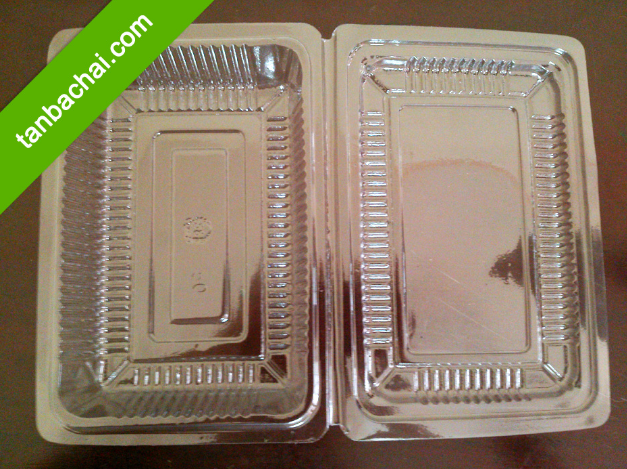 Disposable food storage plastic box H50